8 Econimical Presents for Christmas 2020
Christmas season is arriving and everyone is excited to finally end this year on a good note. Although Covid-19 has affected the plans of thousands and thousands of people for Christmas still it cannot beat humanity into not celebrating this blessed day. As we all know Christmas season comes with a lot of gifts especially if Santa Claus arrives at your door. Everyone tries to find a unique and special gift for their loved ones as well. Selecting a gift is a difficult process in itself. As the lockdown in various countries has affected people financially so today we would be looking at a list of economical presents for Christmas 2020.
1. Zodiac Round Ceramic Trinket Box
A beautiful ceramic jewelry box available for every zodiac sign that would make Christmas really special for your beloved. You can customize the zodiac sign and it would be a memorable present as it is really unique. It is easily affordable for everyone because it can be purchased for $16.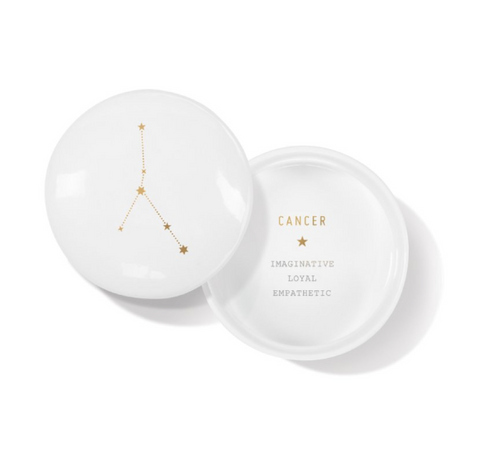 2. Candle Making Kit
If you are looking for something to gift for a crafty person then look no further because the soy wax candle making gift is the perfect present. The kit contains everything required for making a scented candle. You can also gift it to someone looking for a new hobby in 2021. The kit is priced at $45.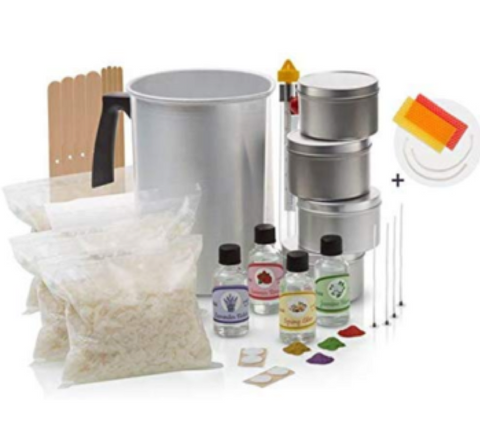 There are a number of people who are in love with big cats. Yes, we are talking about tigers here. Now you have a perfect wild tiger shirt for these people. The shirt is available in top quality material and it has the tiger's face on its front. This shirt can be bought from here at a reduced price of $26.95.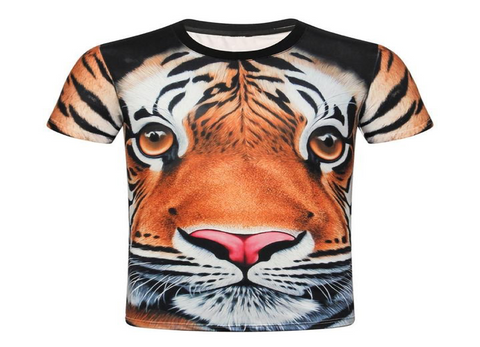 4. Garden Jar
This is a great choice for anyone who loves plants and herbs. The jar can help you grow different herbs and it would look great in any kitchen. It is available for $19,99.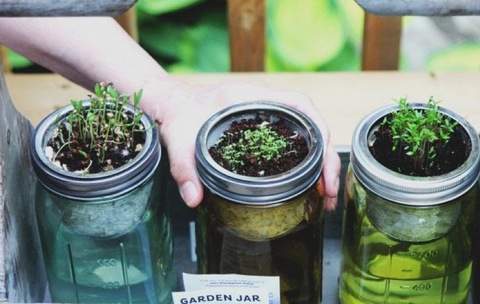 5. Handwarmer Holiday Mug
Christmas comes with snow and chilly winds so a handwarmer holiday mug for someone who loves coffee or tea is the best thing around. Help your loved ones keeping their hands warm while sipping their favorite drink during the winters. It is available for $15.50.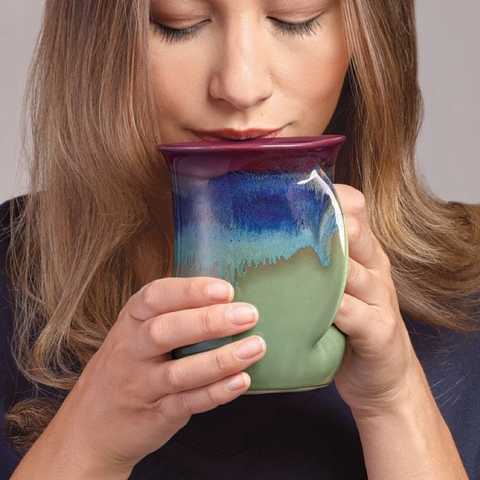 If you just had your newborn in 2020 and you want to return some love to your partner this is the one shirt you need to buy. This amazing shirt is available here for $33.95 and it can be ordered in black or white.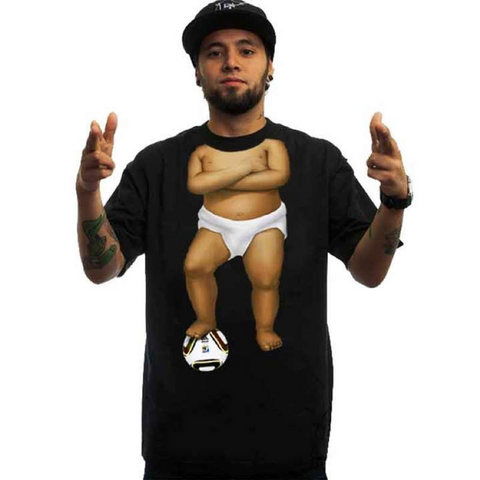 7. Coconut Milk Bath Soak
It's time to make your bathroom smell like a luxurious spa this Christmas. Coconut milk bath soak would definitely make this Christmas special for anyone if they get it as a gift. A great product for skin nourishment available for $32.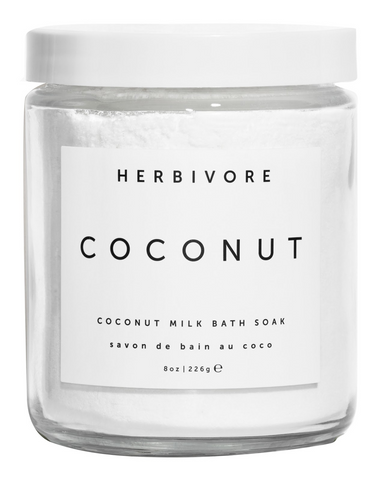 8. Crystal Facial Roller
A high-end product for people conscious about their skin as they de-puff and soothe their skin easily with it. It is extremely useful for any beauty routine. Available at $32 it is an extremely inexpensive Christmas 2020 gift for your loved ones.