Kids are always excited about gifts no matter the event. Whether it's their birthday, their parent's marriage anniversary, or any other party they want to receive gifts. Christmas is undoubtedly the children's favorite event of the year for a reason. Santa Claus arrives with a lot of exciting gifts for them in the eventful winter season at Christmas. If you have got grandkids you would know how happy they are even when they get chocolate as a gift. We would tell you about a list of gifts for Christmas  for your grandkids so you can make their Christmas even special. Let's have a look.
1. Cute Tie Muscle Lion Sweatshirt
Increase the excitement of Christmas for your grandkids by giving them a cute sweatshirt with a lion on it. The sweatshirt also has a skull and snowman on it. It is a complete package because it has everything going on. A perfect gift for the winter seasons as well and you can easily buy it from here.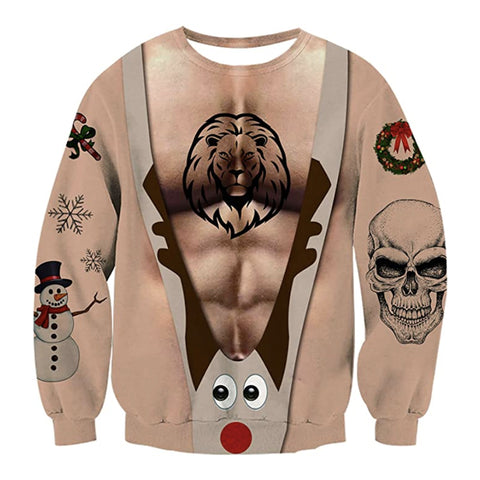 2. iScoot Pro
iScoot Pro is a scooty that would be a great present for your grandchildren if they are age 5 or above. It is really safe and it is designed to provide comfort and entertainment to the children. It is not expensive at all and it would be really useful for children to learn the basics of driving a vehicle at a young age.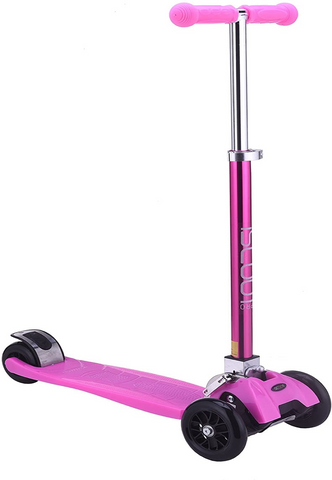 3. LDB Direct Kids Smartwatch
It is a really cool smartwatch and it requires a SIM card and it can be connected to any iPhone or Android device. As grandparents, you can keep in touch with your grandkids and they can call you anytime. There are GPS and LBS services available in this watch so you always know where your kids are. It is water-resistant but your kids can play different games and utilize the camera in this smartwatch as well.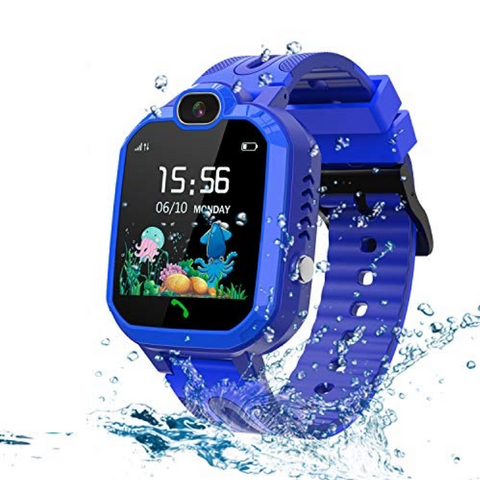 4. Pomeranian Face Mask
Covid-19 hasn't gone yet and we still need to follow the SOPs. It is recommended to wear a mask whenever you go out and it is necessary for your grandkids as well. Gift them a cute Pomeranian face mask this Christmas 2020. It would keep them safe and make them smile as well. What are you waiting for? Order it here now.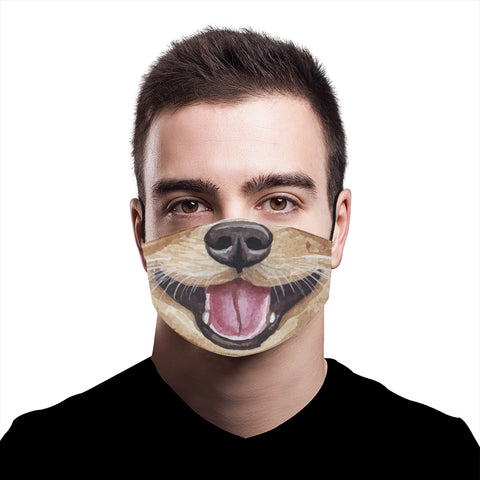 5.Barbie Dream Closet
Kids love to play with dolls and Barbie is the princess of all the dolls. If you give your kids the Barbie dream closet as a gift for Christmas 2020 they would be delighted for sure. There are more than 30 different pieces in this closet and it would make their Christmas even more exciting. You would be able to see the joy on their faces the moment they get to know about their Christmas gift. It is easily available and you can buy it online so there is no need to go to a shopping mall or a gift shop.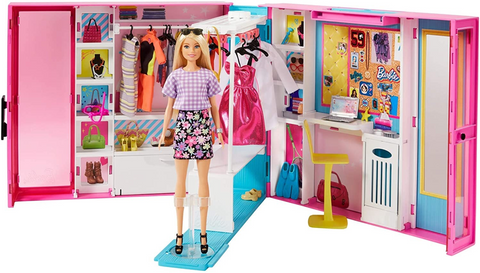 Conclusion
Stay inside, stay safe, and enjoy Christmas with your grandchildren and your family. Even if you are unable to meet your grandchildren you can still make their Christmas wonderful by sending them their gifts.
Christmas is just a few months away and it is really difficult to choose appropriate Christmas gifts. 2020 has been really tough for everyone across the world and this is why Christmas 2020 is even more important for the people all around the globe. It is an event where the whole world celebrates hope and happiness and a little bit of inspiration can help you a lot. 
We are here to provide you with this inspiration. If you are looking to surprise your friends, colleagues, family, or any other of your loved ones we can provide you a complete guide for Christmas gifts 2020.
1. Sony PlayStation 5
Sony PlayStation 5 is an ideal Christmas gift 2020 choice for anyone who loves gaming. This is going to be available in November for sale and the starting price is $399.
2. Men's Muscle Long - Sleeve Sweatshirt
It is an ideal gift for Christmas for your dad, grand dad, uncle, or your brother. It would not only be a great gift but a memorable one especially when the person wears it and you capture a photo with him. It is available only for $29.95 here.
3. Amazon Kindle Paperwhite
Amazon Kindle Paperwhite is one of the best gifts for anyone who loves reading. It is rich in value and it also serves people having weak eyesight.  You can buy Amazon Kindle Paperwhite for $129.99. It is available in 8GB and 32GB storage.
4. Perfumes
Perfumes are one of the top traditional gifts in every culture in the world. We would recommend you some of the top fragrances of 2020 for Christmas 2020. Here's a list of the best perfumes of this year: 
Rose Prick Eau de Parfum

Perfect Eau de Parfum

Smyth

North Bondi Eau de Parfum

Beautiful Belle
5. 2020 Face Mask
As we know the pandemic isn't over yet so we need masks on Christmas as well. Why don't you gift a funny mask as a gift that can be used later as well? Gift it from here.
6. Christmas Movie Mug
Watching movies with family and friends is a must during Christmas holidays. Enjoy the movie with coffee or your favorite drink in your special Christmas movie mug.
7. Silver Rhinestone Snow Shaped Necklace
If you want to surprise your girlfriend, wife, or a female friend this Christmas then this beautiful necklace would make the whole thing easy for you.
8. Ramen Beef Flavor Hoodie
Enjoy chilly evenings of December with this colorful hoodie or gift it to your loved ones so they have a story to tell for years about the interesting hoodie you gifted them at Christmas 2020. You can find it here.